Thank you for joining us
at Martin Luther Lutheran Church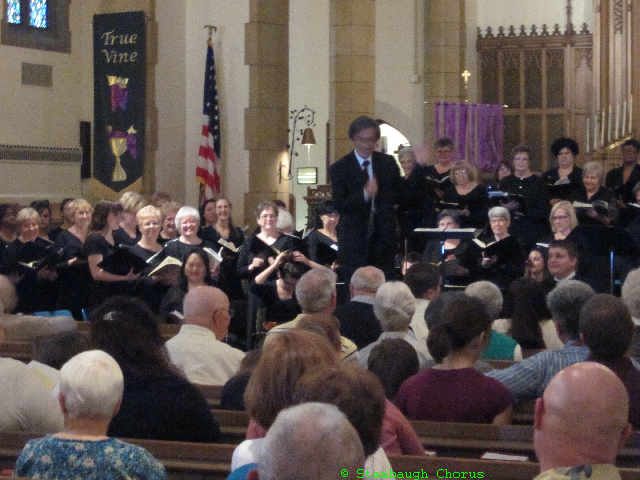 The Messiah Sing-Along was a great success! Thank you to the following: Dr. Hae-Jong Lee for his leadership, soloists Misook Yun, Victor Cardamone and Max Pivic, Kathy Miller at the organ, Fr Vit Fiala and his string quintette, members of the Seraphim Chorus, volunteer singers and the Stambaugh Chorus. We would also like to thank Martin Luther Lutheran Church for its hospitality with a special thank you to Pastor Paul Heine, the church staff and all those that hosted a lovely reception.